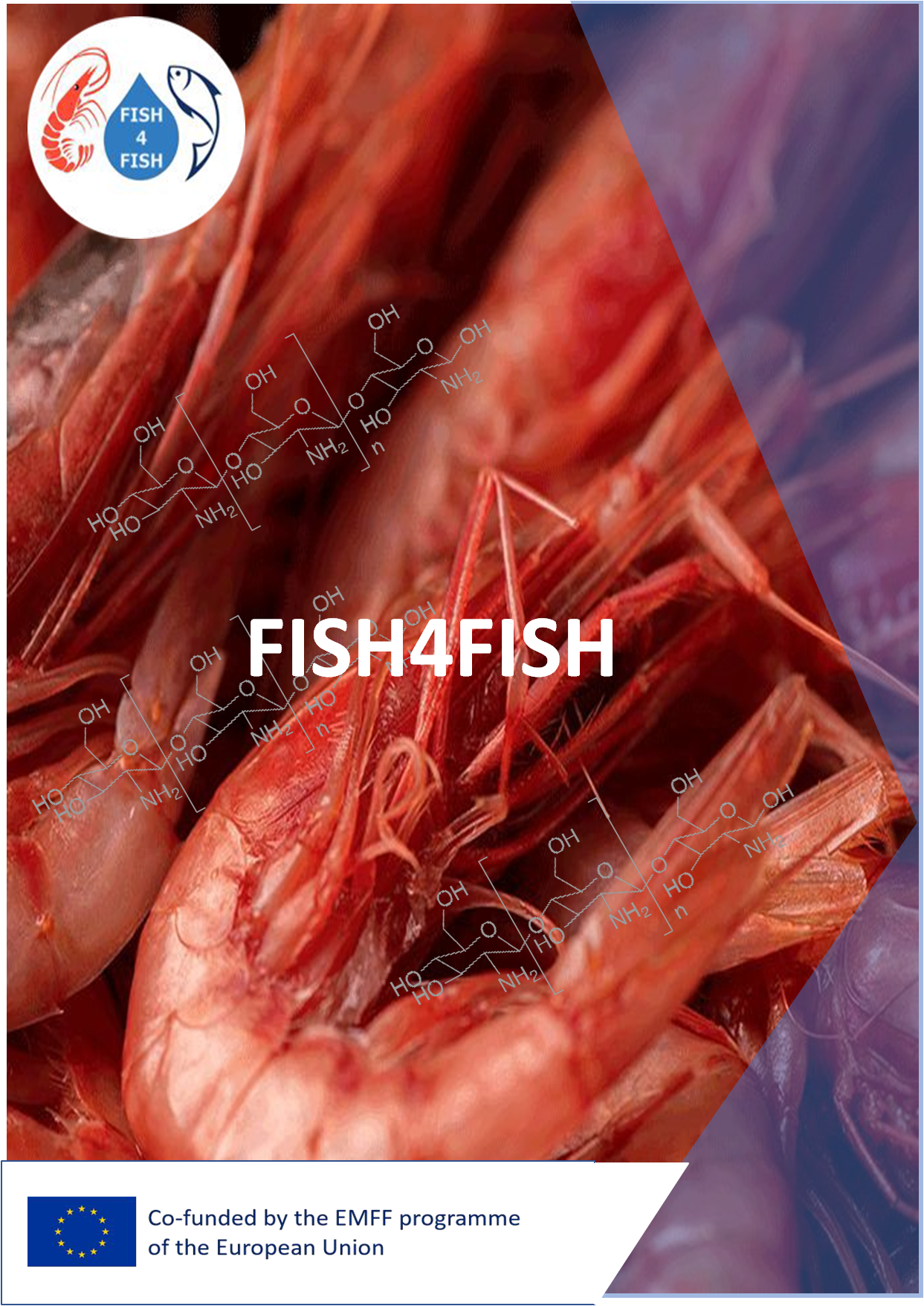 Download the brochure with the final results of the project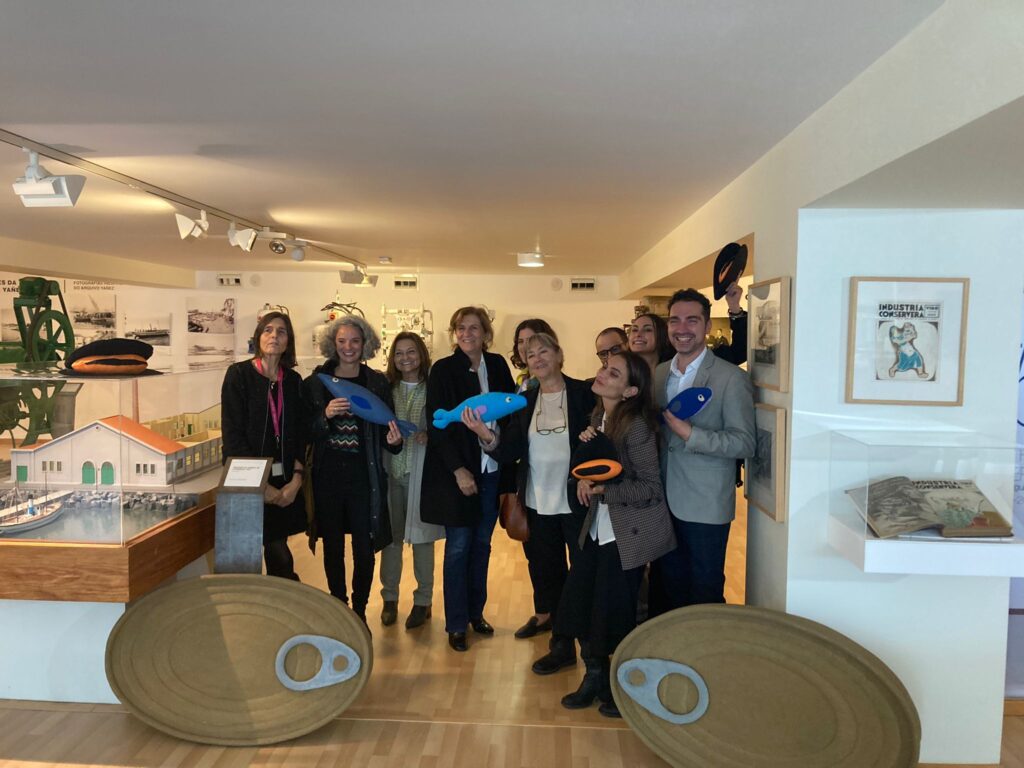 Per conservare gli alimenti la pellicola di plastica in realtà non serve più – la Repubblica – Green and Blue 05 MARZO 2022
Un tempo introvabili, oggi la scelta di involucri salva alimenti sostenibili e biodegradabili è sempre più ampia: dai fogli di cotone intessuti di cera alle bioplastiche derivate da mais o scarti del pesce. https://www.repubblica.it/green-and-blue/2022/03/05/news/tutorial_alternative_pellicola_plastica_fogli_cerati_biopellicola-339701665/
Innovazione green a Siena. Via la plastica, una pellicola bio dagli scarti del pesce
Un packaging rivoluzionario è stato creato grazie a un progetto europeo che vede l'Università come ente coordinatore: la confezione conserva di più e diventa anche fertilizzante. https://www.intoscana.it/it/articolo/via-la-plastica-ecco-la-pellicola-bio-dagli-scarti-del-pesce-la-confezione-conserva-di-piu-e-diventa-fertilizzante/
Endo-chitinase Chit33 specificity on different chitinolytic materials
allows the production of unexplored chitooligosaccharides with
antioxidant activity.
Peter Elias Kidibule, Paloma Santos-Moriano, Francisco Jose Plou,
María Fernández-Lobato
Production and characterization of chitooligosaccharides by the fungal chitinase Chit42 immobilized on magnetic nanoparticles and chitosan beads: selectivity, specificity and improved operational utility.
Peter E. Kidibule, Jessica Costa, Andrea Atrei, Francisco J. Plou, Maria Fernandez-
Lobato* and Rebecca Pogni.
Lignin nanoparticles are renewable and functional platforms for the concanavalin a oriented immobilization of glucose oxidase–peroxidase in
cascade bio-sensing
Eliana Capecchi, Davide Piccinino, Elisabetta Tomaino, Bruno Mattia Bizzarri,
Francesca Polli, Riccarda Antiochia, Franco Mazzei and Raffaele Saladino.
Oxidative Bio-Desulfurization by Nanostructured Peroxidase Mediator System
Eliana Capecchi , Davide Piccinino , Bruno Mattia Bizzarri , Lorenzo Botta , Marcello Crucianelli and Raffaele Saladino .